Wrongful Death Lawyer Atlanta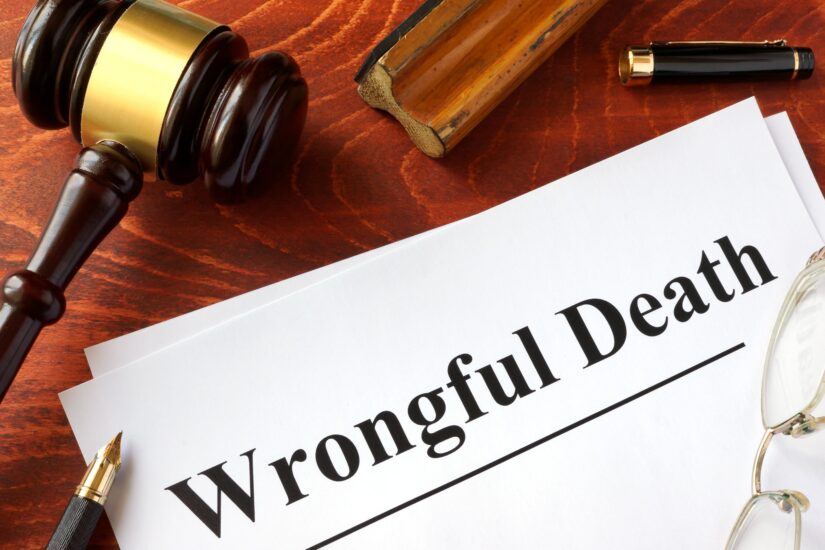 Losing a loved one is devastating, but if the sudden loss is due to another's negligence, it is particularly excruciating for the families to bear. If you have lost a loved one and believe you have a wrongful death claim, call Henningsen Injury Attorneys P.C. to speak to an Atlanta wrongful death lawyer to discuss your options and answer your questions.
What is wrongful death?
Wrongful death is a civil action against a person or entity that could be held liable for a death. When filing a wrongful death lawsuit, the surviving family members are able to seek justice on behalf of their loved one who passed away due to the recklessness, negligence, or criminal intent of another.
Compensation from a wrongful death claim is meant to provide financial support to the family members who depended on the deceased individual for their financial and emotional support. When a person or entity fails to behave in a way that a reasonable person would have acted under similar circumstances, thus leading to a wrongful death, then the surviving family members should hire an attorney who can prove that:
The person/entity owed a duty of care to the deceased
That their actions breached that duty of care
The breach of the duty of care caused injury or death to the victim
The death resulted in damages
Who can file a wrongful death lawsuit under Georgia law?
The law in Georgia specifies which individuals can file a wrongful death lawsuit in court, they include:
The spouse of the deceased person
In the case that the deceased does not have a surviving spouse, the surviving children, stepchildren, adopted children, or grandchildren may file a suit
The parents of the deceased individual
The designated representative of the deceased's estate, who will then see that the damages are held in the estate and then properly distributed to the next-of-kin
Types of Wrongful Death
Below are some examples of wrongful death claims our law firm handles.
DUI Accident
When a drunk driver causes a fatal accident, you and your family will have to deal with the grief that you don't deserve to suffer.
The personal injury lawyers at Henningsen Injury Attorneys P.C. understand the frustration our clients experience when they deal with insurance companies, in addition to the grief and loss they are trying to come to terms with. When the insurance company for the negligent driver does not fairly cover the losses you suffered, call the wrongful death lawyers at Henningsen Injury Attorneys P.C.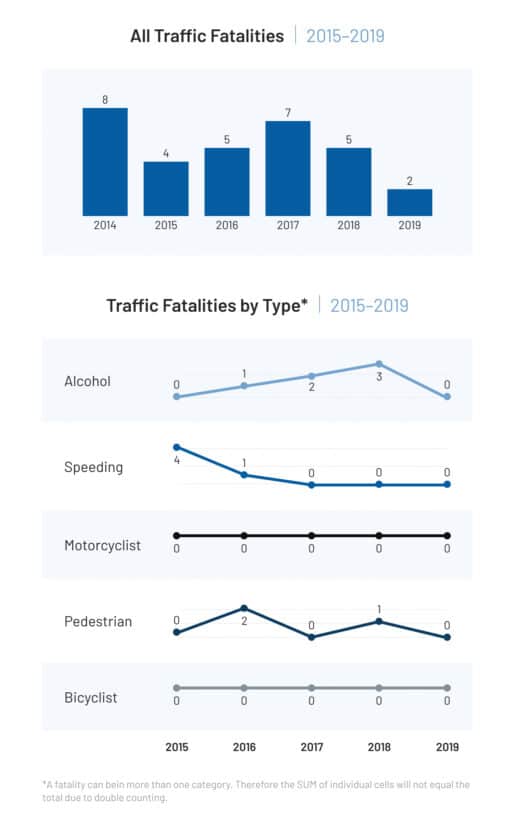 Product Liability
When consumers use products the way they are intended, they trust that the manufacturer or distributor has done their due diligence to ensure that the product will not cause personal injury or lead to wrongful death. When a product is unreasonably dangerous and fails to perform safely when used as expected, then any number of parties could be held responsible. They include the manufacturer, wholesaler, distributor, or retailer. Defective products can be cars or car parts, medical devices, pharmaceutical drugs, or children's products.
Premises Liability
Premises liability fatalities occur when a property owner or manager neglects their duty to safety and causes someone to become injured and subsequently die from their injuries. The surviving family members have a right to file a premises liability wrongful death lawsuit in cases of:
Assaults and attacks
Daycare injuries
Dog bites
Exposure to toxic substances
Fires and explosions
Malfunctioning elevators or escalators
Negligent security
Slip-and-fall accidents
Swimming pool accidents and drowning
Medical Malpractice
After a loved one has died following a preventable medical error, the family of the wrongful death victim deserves an attorney who will fight aggressively so that they can get the compensation that they deserve. Doctors, nurses, and hospitals are trusted to provide expert and quality care to patients, but sometimes a healthcare professional's negligence can lead to wrongful death. Common examples of medical malpractice that can lead to a wrongful death case include:
Healthcare providers, doctors, and hospitals that provide vital care are protected by laws that financially and legally shield them from many civil complaints. You will need an Atlanta wrongful death lawyer who is a fierce litigator and is not afraid to stand up for your rights. Using case law, expert witnesses, theories of liability, and thorough research, Henningsen Injury Attorneys P.C. works hard to find evidence that the doctor or healthcare provider was negligent and that their negligence resulted in wrongful death.
Frequently Asked Questions About Wrongful Death
While we try to answer the most common questions that families have for a wrongful death lawyer, we encourage you to call us at 404-948-6153 to schedule your free consultation to address your specific inquiries on Georgia wrongful death law.
What is a duty of care?
Whether a person drives a car, manufactures a product, or performs surgery, they have the legal responsibility to behave in a way that any prudent person would in the same circumstances and in accordance with applicable safety standards in their industry. This responsibility is called one's duty of care. A breach of the duty of care can lead to a wrongful death claim.
How long do I have to file a wrongful death claim in Atlanta?
According to the Georgia statute of limitations, the surviving family member of a victim of wrongful death has two years from the date of the deceased's passing to file their wrongful death case. However, that doesn't mean you should wait that long. Since filing takes time, the statute can elapse. Call 404-948-6153 now to speak to an Atlanta wrongful death lawyer.
What types of compensation can I recover from a wrongful death claim?
When a wrongful death occurs, it creates a daunting hardship for the surviving loved one. If you lost a family member to someone else's negligence, then contact an Atlanta wrongful death attorney at Henningsen Injury Attorneys P.C. We can review your circumstances and provide you customized information on the types of compensation you may be entitled to.
Typically in personal injury law, the victim is entitled to economic damages and non-economic damages. Under Georgia law, wrongful death compensation also includes punitive damages in wrongful death cases that involve criminal acts.
Economic Damages
Medical bills
Funeral expenses and burial costs
Lost wages for bereavement
Loss of potential future earnings
Other financial losses as applicable to your specific circumstances
Non-Economic Damages
Non-economic damages are losses that do not have a monetary value attached to them, such as loss of counsel, loss of consortium, and mental and emotional anguish.
Punitive Damages
Punitive damages are often given to drunk drivers or other negligent parties when they cause wrongful death accidents that take the lives of others. These damages are separate from your economic and non-economic damages. Punitive damages are meant to punish the driver whose negligence caused the accident. They are also intended to deter others from committing the same crime.
Consult an Atlanta Wrongful Death Lawyer Today
A wrongful death attorney from Henningsen Injury Attorneys P.C. can launch a thorough investigation into the circumstances of your loved one's death. They can explain what rights you have, identify the individuals responsible for your loss, and file a lawsuit to seek damages from the liable party.
The defendant may try any number of counterarguments to avoid accepting responsibility for the death, such as claiming genuine confusion or misunderstanding. The wrongful death lawyers at Henningsen Injury Attorneys P.C. have years of experience getting to the bottom of what really happened and seeking the truth so that our clients can have the closure they deserve. We will never be able to take away the pain and shock that your family is experiencing, but we can help you obtain financial compensation to help you move forward.